Intuitive Energy Work
& Integrative Therapies offered in Boise
Etheric Healing offers intuitive energy sessions customized for your individual needs. With nearly a decade of experience as a modern medical provider, Molly is able to combine her natural gifts as an intuitive healer with her healthcare knowledge to offer a truly unique healing experience.
The paradigm shift is now.
The face of medicine is changing. Patients are seeking deeper, more holistic approaches to their health concerns. As a medical provider, I witnessed this change and felt called to offer a different approach to patient care. At Etheric Healing, I help patients find the root of their issues, on a cellular and energetic level, and find alternative ways to approach healing.
The Possibilities of Healing
If my years in medicine taught me anything, it is this: anything is possible. I believe disease is an opportunity to change our perspective–to look at ourselves differently. When someone is truly ready to receive the message, the transformation is incredible. I have seen miracles.
Sometimes we need guidance to heal or move forward, especially if we feel "stuck." At Etheric Healing, I am offering this guidance through energy medicine sessions.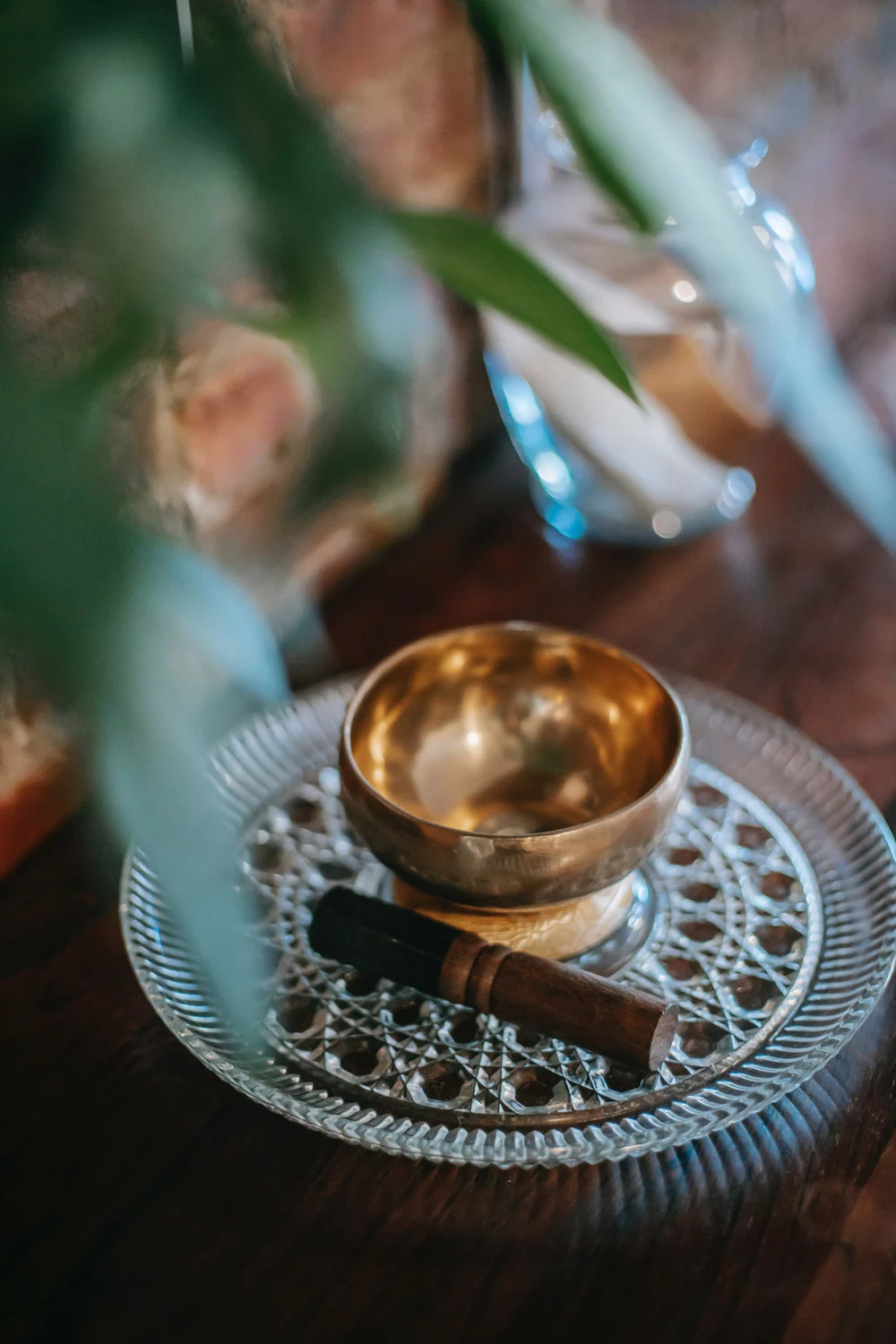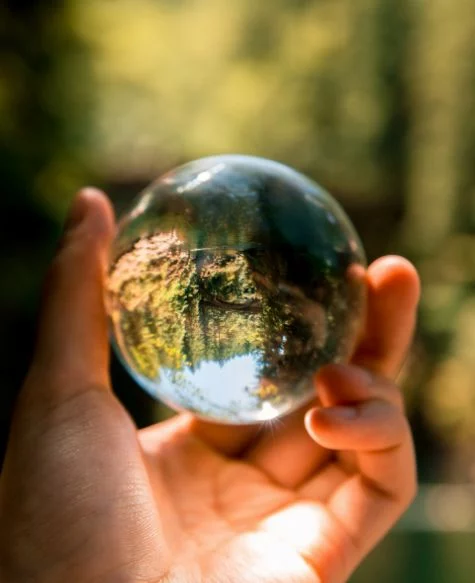 Why Etheric Healing?
Within the first layer of the auric field, known as the "Etheric Body", lies a hologram of our physical bodies in perfect health. This layer acts as a template which the physical body uses to help it create and maintain health. Just as each cell in our bodies holds a DNA sequence to create an entire human being–our energy field holds the map to keep those cells in perfect health and wellbeing. This is why I chose "Etheric Healing" as the name of my practice. To remind you that you already have the key to the health and vitality that you desire.
I can help you reconnect and thrive.
Personalized Energy Work
Etheric Healing currently offers personalized one on one sessions tailored for your unique needs. Energy sessions are excellent as adjunct therapy, and will integrate perfectly with other sources of treatment including medication, radiation, chemotherapy, etc. Sessions also can (and should) be used by healthy individuals seeking to maintain optimal health, or needing intuitive guidance or multisensory connection.
Meet Molly Downey
As an intuitive healer with an extensive background in both modern and alternative medicine, Molly offers unique energy healing sessions to clients, drawn from training in various forms of energy medicine. Each treatment session is uniquely guided by intuition and the client's needs and desires in the moment.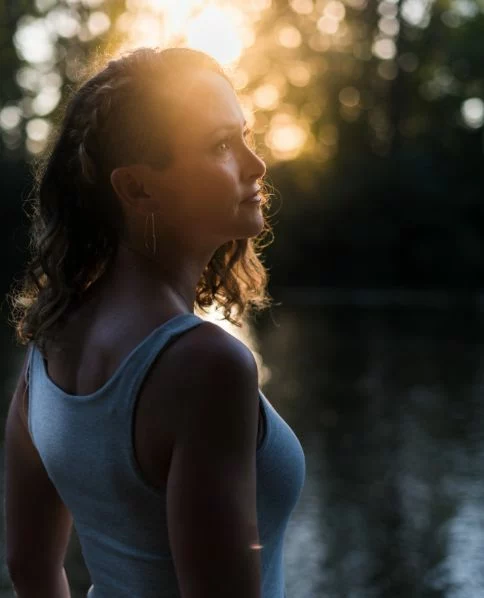 "I will ground you, help you raise your vibration, and connect you to your higher self."
— Molly Downey
Honored to help you.
If you have never tried energy healing sessions before, I offer a safe and grounded place to start. With my background in both modern and alternative medicine, I create a perfect blend of therapy that is unique to each client's needs.
Schedule a 30-minute complimentary discovery session today.